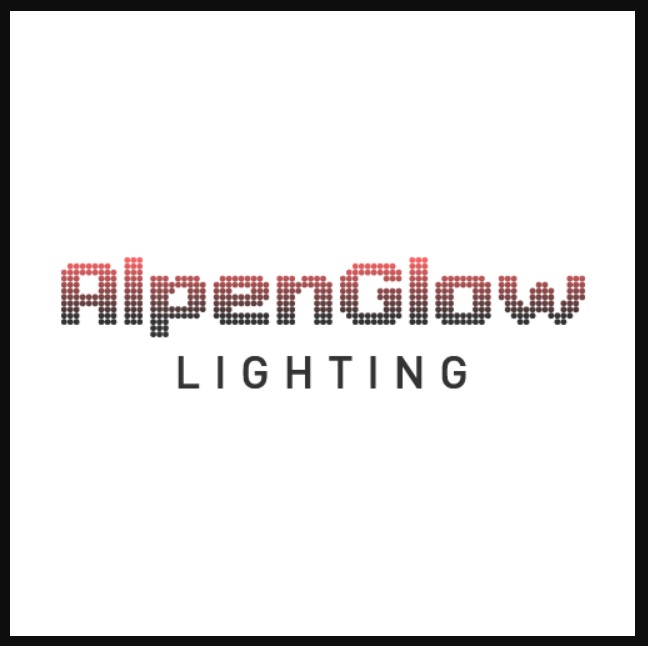 Alpen Glow Lighting
Robert & his team are creative, dedicated expert at their craft and their carts are a creative works of art. Not only were they willing to work within our budget and timeline, but they were able create our ideas for the grip van into reality. They took their valuable time to listen to our needs to make sure they got the job right. We now have a one-of-a-kind MZB Sprinter 4×4 Grip Van with a mobile & fully functional cart/storage system that will meet our customers' production needs here on the Big Island. If you are looking to move your small media production business to the next level or an established company looking for innovative carts & storage systems, then look no further than Robert & his team at Studio Carts.
If there were a "Hot Rod Show" for Grip Trucks, we would definitely win!
Mahalo to Robert and his entire team!
Scott Bartlett
Alpen Glow Lighting
Big Island, Hawaii