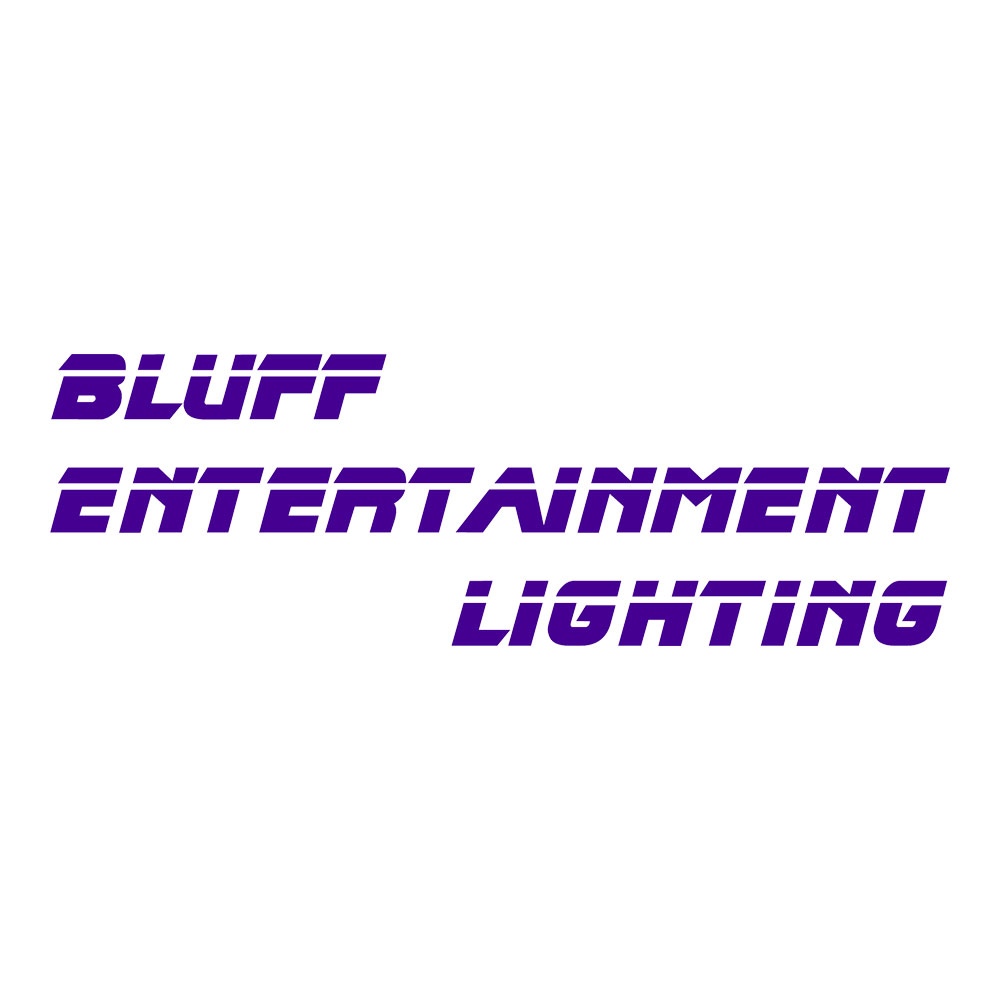 Bluff Entertainment Lighting
Here at Bluff Entertainment Lighting we are proud to supply our clients with Studio Carts. The build quality and size make for a great strong and versatile on set asset that can be used for many different needs. The wheels you put under your equipment are important and failure isn't an option. Studio Carts uses the best quality tires and foam to keep your cart rolling, and you can count on the brakes holding when you need them.
We have used carts from many different manufactures and found that Studio Carts have created the most well thought out cart on the market. From their inventory of stock carts that have been updated with todays needs to fully custom created carts you can count on having the best cart that will last your career. Service is second to none, we have called after lunch time to buy carts leaving the next morning for a show and have been able to have the order filled that day. Our first call is always to Studio Carts and with the relationship we have built over the years keeps us coming back for all our cart and Rack needs. We can't say enough great things about this company and you will feel the same when you work with Robert, Pedro, and Alden. Second to none the best experience you will have when working out your cart/rack needs for your needs. Have an idea for your own carts? Just bring in your ideas and let them come up with an idea that works for you. Great minds think alike and these ideas when mixed together can create new idea or platforms that we haven't thought about yet. Studio Carts has the experience to create those new ideas.
Dwight Andrew Galbraith
CEO of Bluff Entertainment Lighting
Div. Pirate Cove Enterprises Inc.