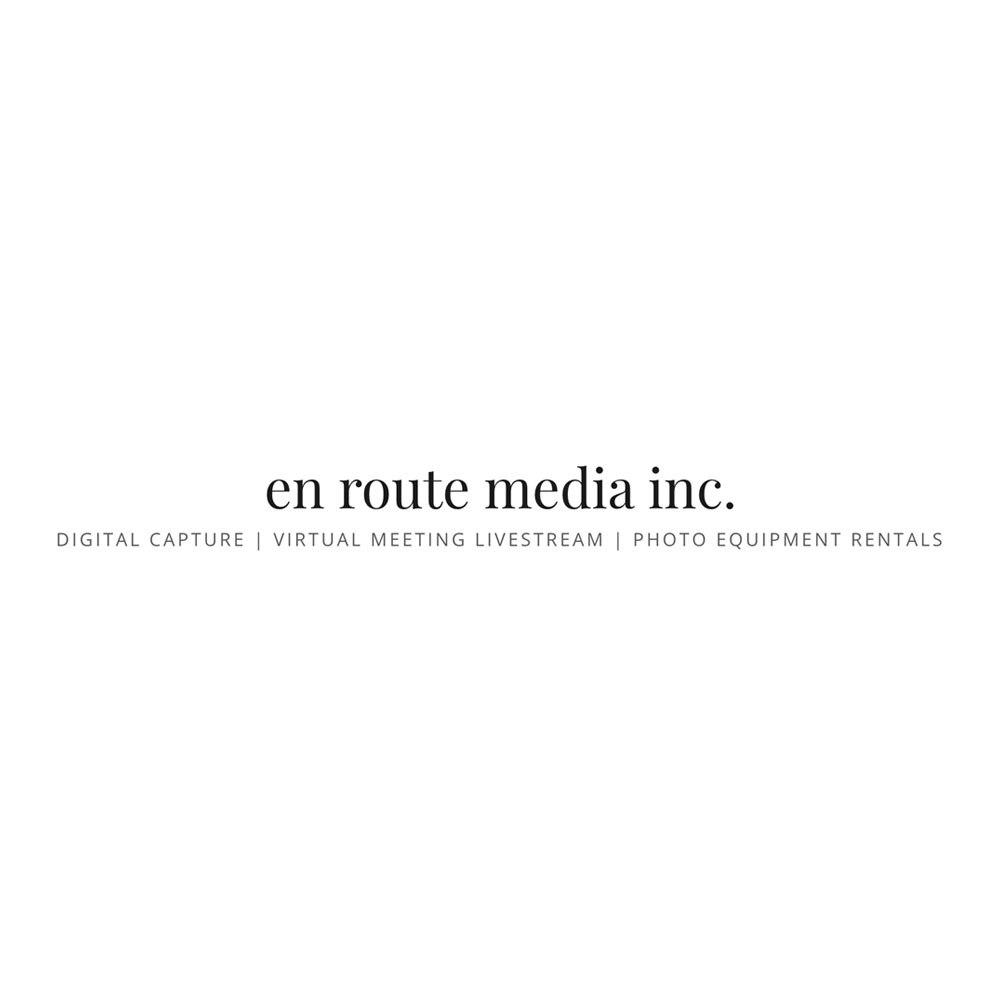 En Route Media Inc.
My name is James Abke and I am a Digital Tech in the stills world. Having worked on both stills and commercial sets, I am always looking for ways to streamline my own setup and look forward to seeing how other guys are tricking out their carts & vehicles.
Robert welcomed me in right away even though I had a very small project at hand. We worked together on a solution and he came back to me with a solution that took things to a whole new level. That project turned into another one, then another. I have made many a trip to see Robert and he always makes time for me and is constantly putting thought into making anything we work on better.
The workmanship is top rate and the price for their work is beyond fair, especially when custom fabrication consumes so much time and energy.
Robert and his crew are my absolute first choice for any custom cart or vehicle fabrication. It's nice to know there are still guys around who put so much positive energy into their work. I'm a happy customer for sure…
James Abke
En Route Media Inc.
Hollywood, CA