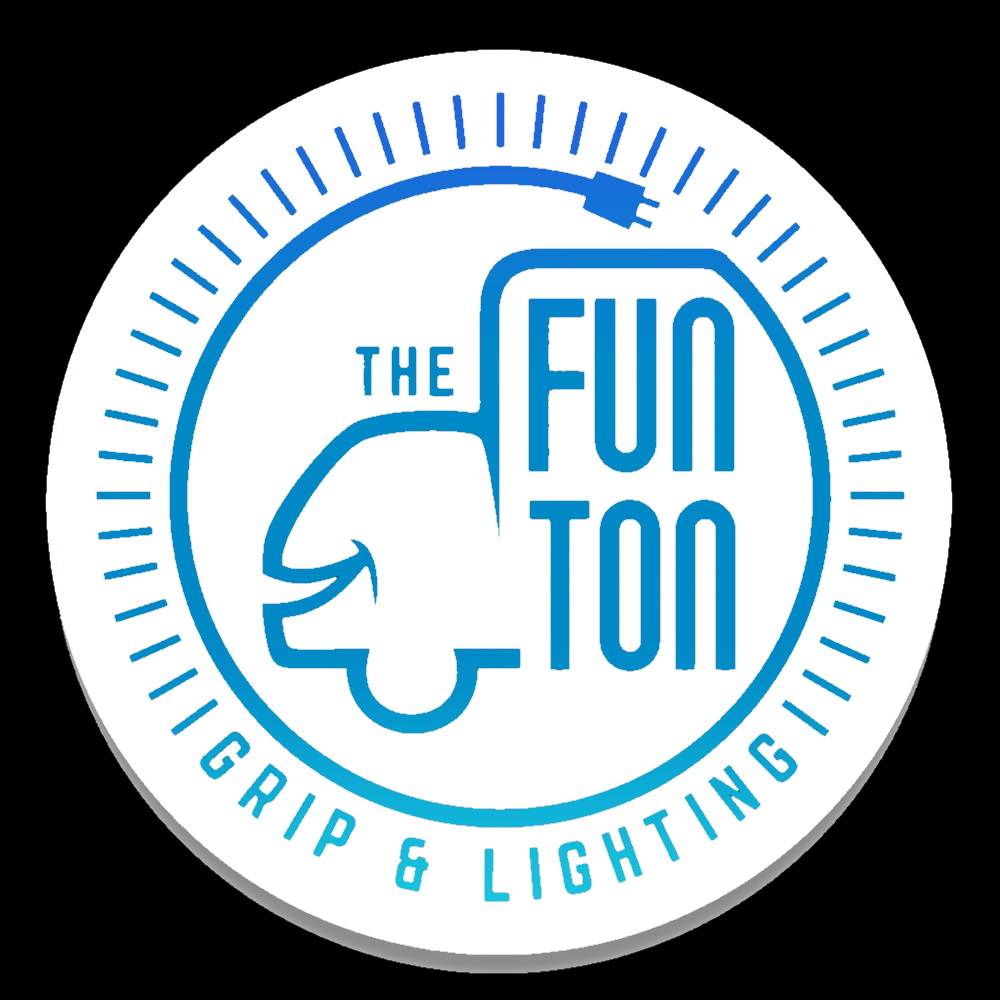 funton
Studio Carts are built to last, and their stock powder coating hides much of the inevitable dings and scratches that you will put on them over time – their newness lasts!
I also appreciate the consistently quick turnarounds. In a business where "time is money", I often lose more by waiting on a 12-14 week turn around than the actual cart itself.
SC has always given me fair time estimates and delivered quickly. Thanks again!
Jeremy Grant
President / Owner
THE FUN TON | GRIP & LIGHTING