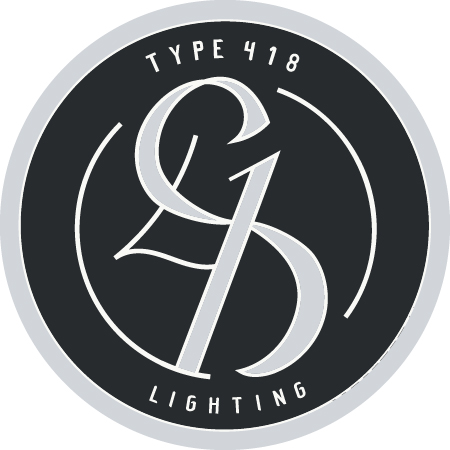 JulianTuzzeo
Studio Carts have consistently remained the top choice for carts among
major studios and owner-operators worldwide. Their exceptional design
and manufacturing expertise have earned them a longstanding reputation
for superior quality and excellence in cart manufacturing for the
film, video, and photography industry. And yes, let's not forget about
customization! When I needed a specialty cart for my Litemats, Studio
Carts were the ones who turned my "dream cart" into a reality.
Julian Tuzzeo    Owner of  Type 418 lighting
https://www.instagram.com/type418lighting/