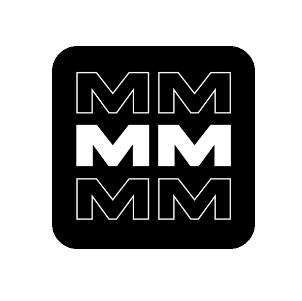 mixedmedia
Everything about my experience with Studio cards was top notch. Both Alden and Robert were extremely helpful in my cart purchasing experience. This was my first time purchasing carts and building out a Grip Van, so I was unsure what to buy at first. They had extensive communication with me helping me figure out exactly what was best for my needs.
The carts themselves have been fantastic. They are really well built, and they even offered custom colors. I purchased three carts from them a little over a year ago and I've had no issues.
Overall a 10 out of 10 experience. Highly recommend!
Executive Producer, Mixed Media