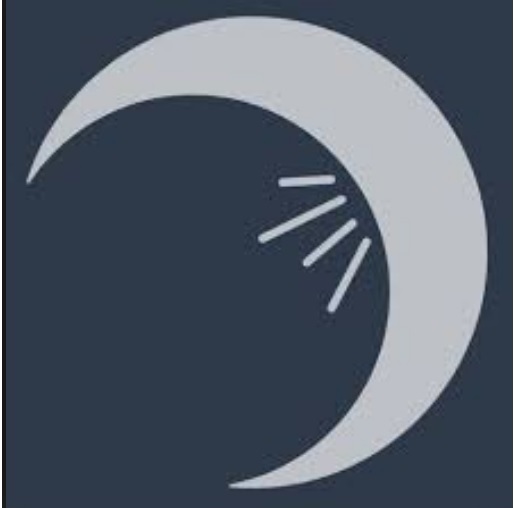 Moon-Lighting Services Inc.
I've been in this industry for over 40 years and Studio Carts have always been the leaders in service, manufacturing , and customer care. Expertise and experience are amazing assets that this highly qualified team owns. I say go in person and meet the staff ! You will not be disappointed and will leave HAPPY!
Will Urie
President
Moon-Lighting Services Inc.