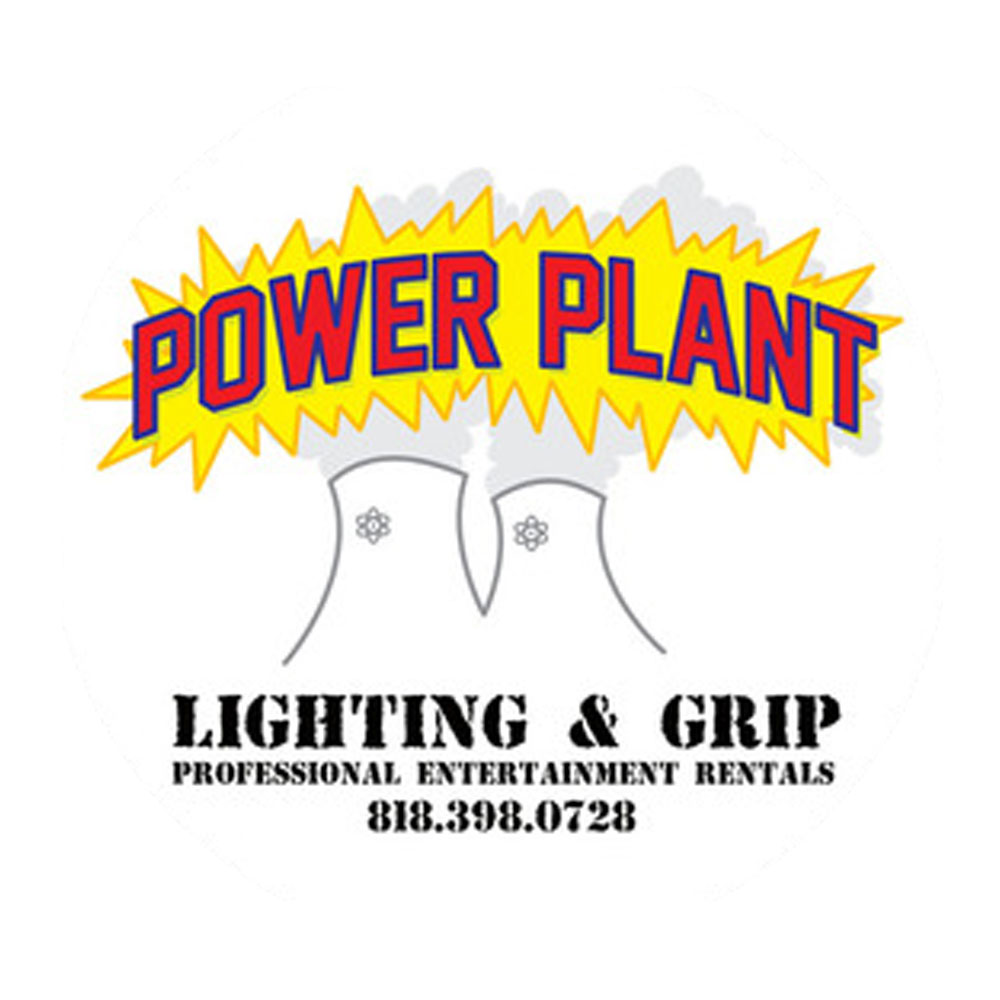 Power Plant Lighting and Grip
I've been a member of IATSE Local 728 lighting Union for over 25 years, and been doing business with Alden, Robert & Pedro from Concept Lighting/Studio Carts for 20 of those years. I have always counted on these men and their company for all my lighting needs.
From lighting equipment rentals, lighting equipment purchases, and lighting equipment repairs, to making custom studio carts to accommodate the housing and transportation of all my lighting inventory, they've always come through for me.
I will always depend on Concept Lighting/Studio Carts for all my studio needs and I recommend anyone in our business with the vision to succeed to do the same.
Doug Huete
CEO of Power Plant Lighting and Grip
IATSE local 728