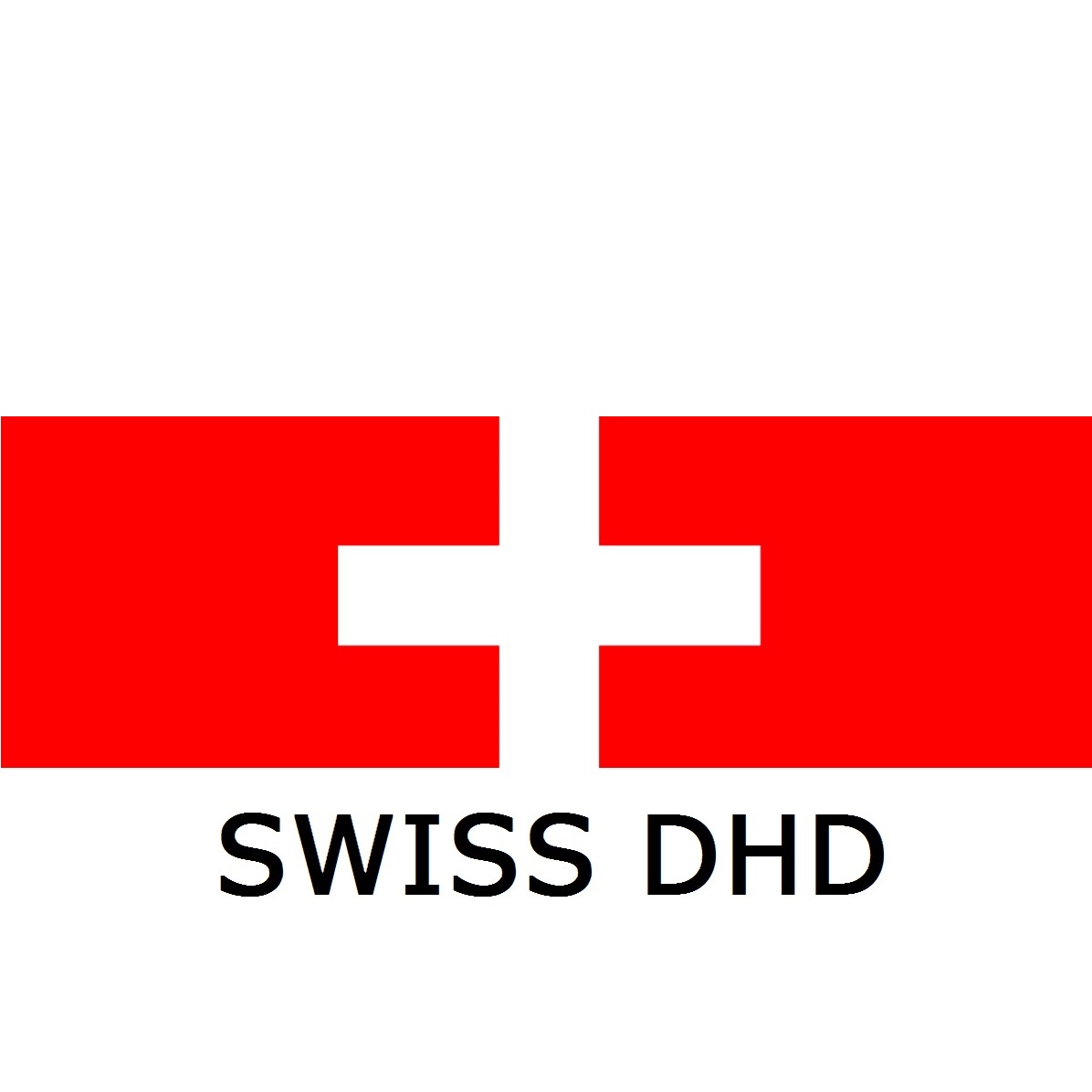 SwissDHD
After years of lugging equipment with unreliable internet purchased carts, I found Studio Carts got to know their team.
Unrivaled customer service, peace of mind that my carts are an actual investment, valuable & time energy saved. I now refuse any other brand for my company!
Stop purchasing overseas junk destined for a landfill and support local business, I'll be passing these sturdy tanks off to the next generation of filmmaker!
-Toby Cueni
Swiss Creative SwissDHD
https://swissdhd.com/