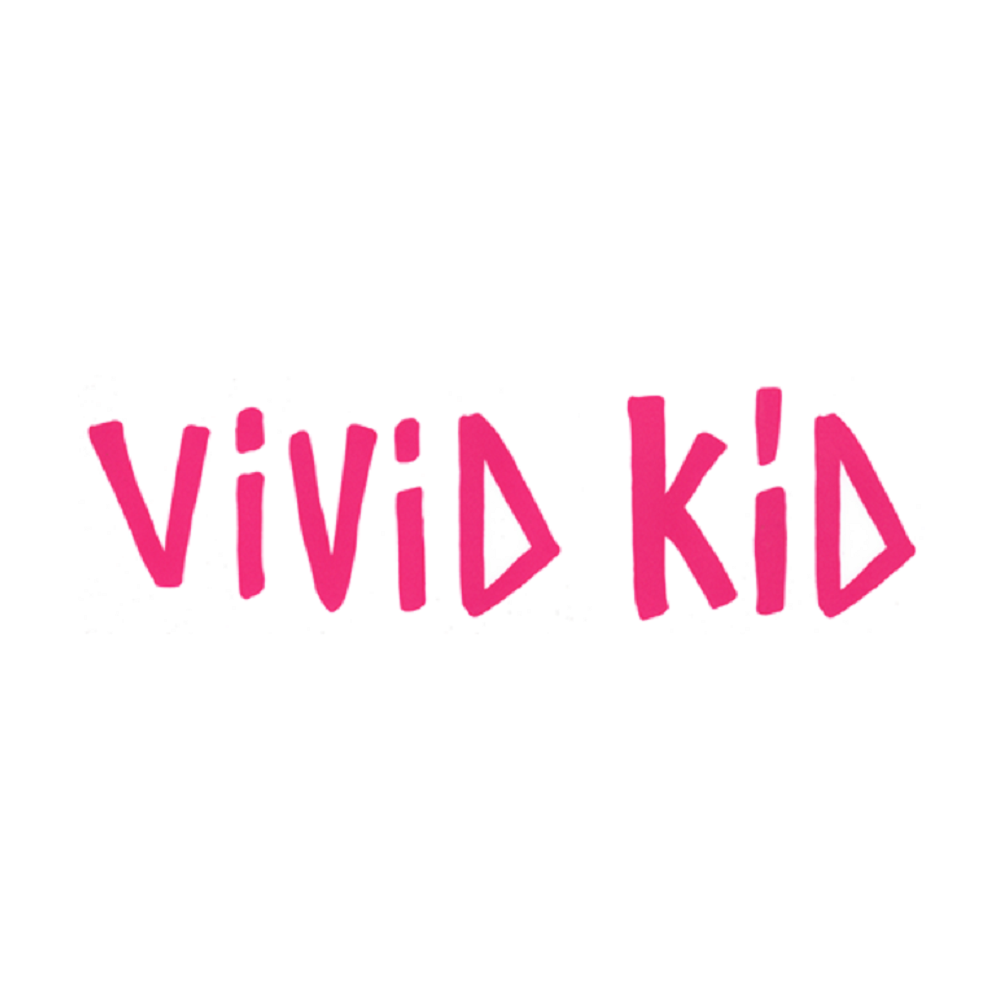 VividKid
Hi everyone in the film community
I met Alden and Pedro years and years ago— I'd say 2015—
I was just starting Vivid Kid at the time and they let me cruise by there shop while I was building my west cost branch— We have then since moved everything to NYC.
Ive purchased 20+ carts or so and intend on many many more as we expand to 50,000 square feet in NY. I'll be bringing the LA vibes and the love of the cart to the NYC scene- WHEELS ARE KING
Theres nothing better then studio carts—
The service is impeccable and its a real joy purchasing from real people and not a big corporation.
Even though I'am a small rental house— these guys go above and beyond to get my orders out…. (Except when MBS has them on a 6 month backlog ) and even then they still squeeze me in—
Great carts, great team, just real people
Stages, Production Support, Walkies and Communications, Lighting, Grip, Electric, & Generator Trucks
Thanks
Michael Didyoung
Vivid kid Inc a NYC Studio and rental house